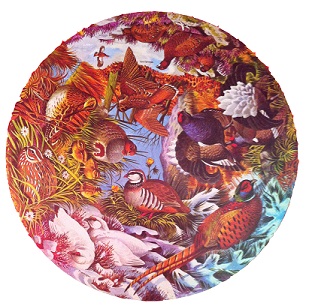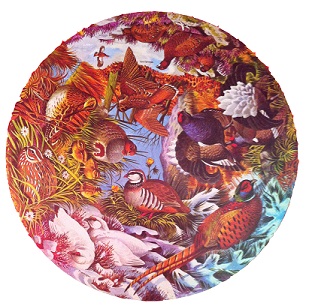 The Gamebirds Vocal Harmony Group
The Gamebirds are a Sheffield-based women's quartet, who enjoy singing traditional music in harmony which gives it a classical twist. We specialise in close harmony arrangements from the folk repertoire, exploring stories which reflect social issues resounding through the centuries, both a cappella and with instrumental accompaniment.
Recent bookings include local festivals, stately homes, and church concerts, often in conjunction with The Beekeepers as 'Birds n Bees' – a balanced performance of vocal and instrumental pieces.
New CD now available - Birds in Yon Grove

Here's a video of us performing 'Land of Lost Content' A.E. Houseman poem set to traditional tune by Michael Raven and arranged by Gail Randall, at the Workstation as part of the Off the Shelf literary festival in Sheffield: The Land of Lost Content

Here's a video of us performing 'Break of Day' John Clare poem set to music by Gordon Tyrell, at Totley Library in Sheffield, July 2018: Break of Day

Click here to hear us singing 'Whitby Bells', a song about the removal of the bells by Henry VIII to be melted down for the royal coffers during the dissolution of the monasteries. Much to the delight of the local onlookers, his plan is thwarted by the sinking of the ship carrying the bells away – the story would have it that they still ring out from under the sea each day at full tide. arr. Gail Randall Whitby Bells
To book us for your event or for any enquiries Email Judith by clicking here
See more photos @ Facebook Page for Gamebirds and the Beekeepers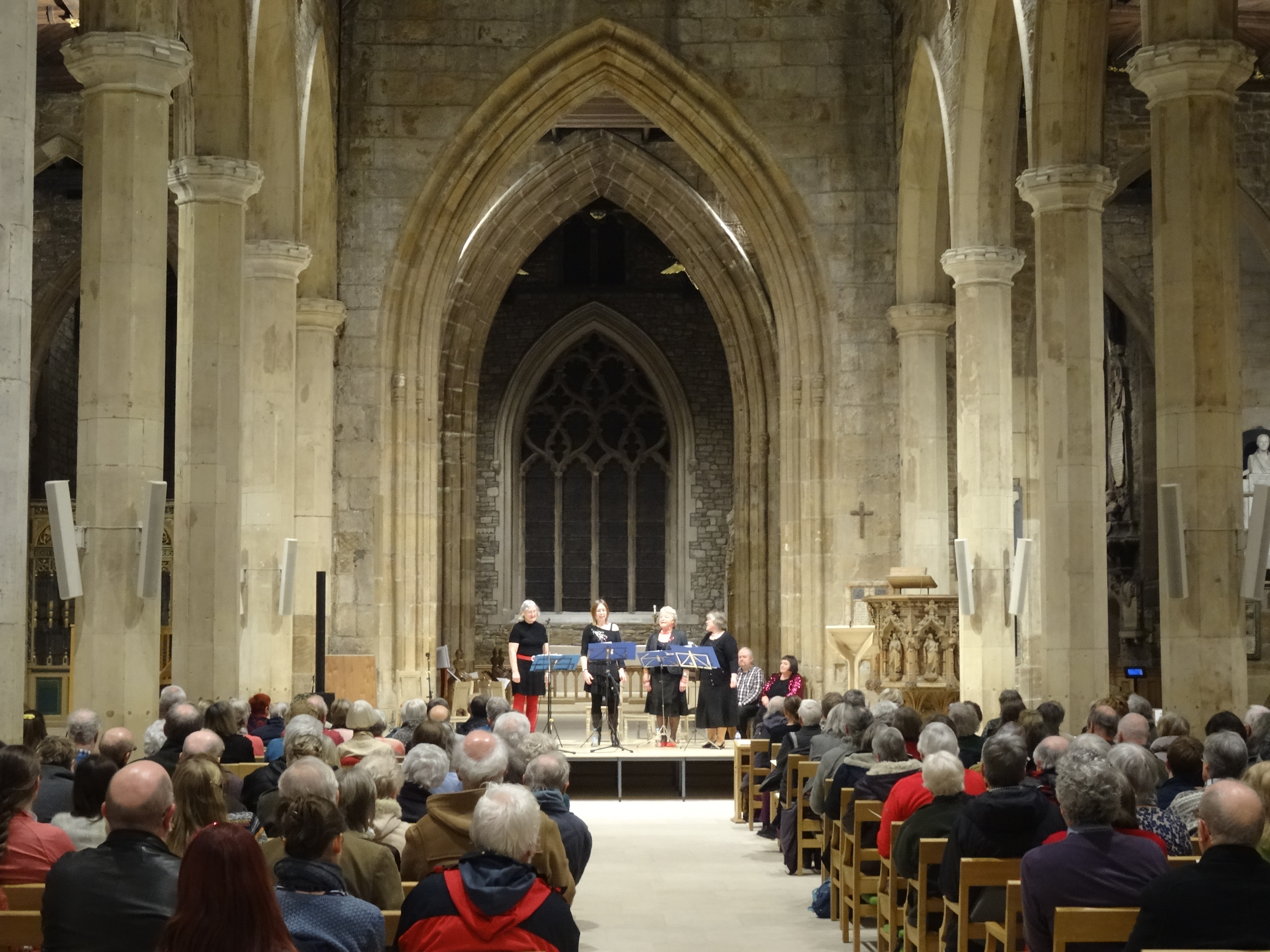 Singing in Sheffield Cathedral 2016 .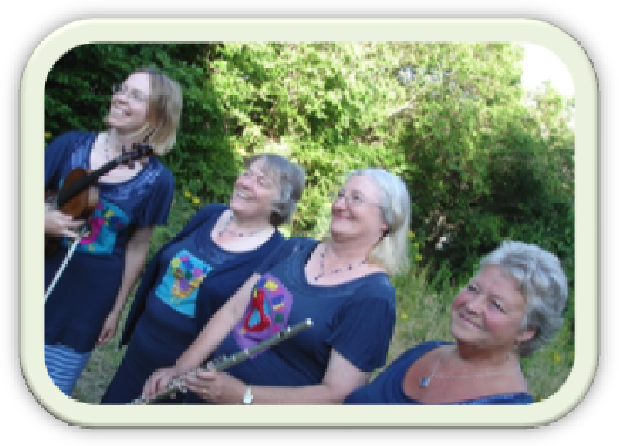 The Gamebirds